Newcastle fans Pitch-invasion during Darlington - Newcastle 15.07.2011
500 Newcastle hooligans invaded the pitch during the inspection meeting with Darlington and fought each other .Fans causing chaos on the field early in the second half after goals from Sami Ameobi for 2-0, and complete and was interrupted for game. The match was in about 15 minutes and might not contineu .ACAB enforcement intervened appropriately and tension rapidly declined.
The management of the attitude of the Newcastle fans are officially warned. They are expecting action against invaders.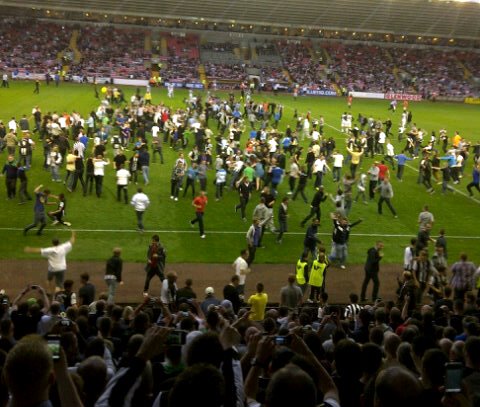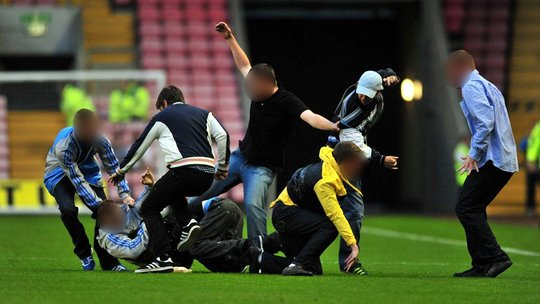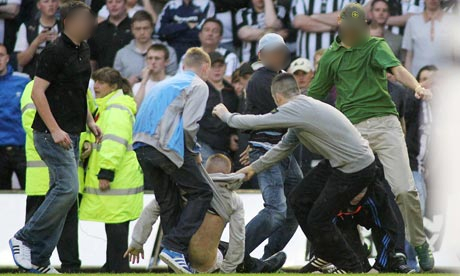 _________________
Give back football to the working class!